◆Reason #4 ── Very Affordable Living Price & Accommodation
Thanks to its far distance from Taipei and less strategic location in terms of economic developments, Pingtung doesn't suffer from unhealthy property boom or skyrocketing living prices at the wake of Taiwan's overall vulnerable economic performance.
Therefore, the relatively lower housing price and all the living standard makes Pingtung much more "affordable", while remote workers can rent a cozy apartment or nice-viewed beach-front room at the level of US$200 – US$400 for a month.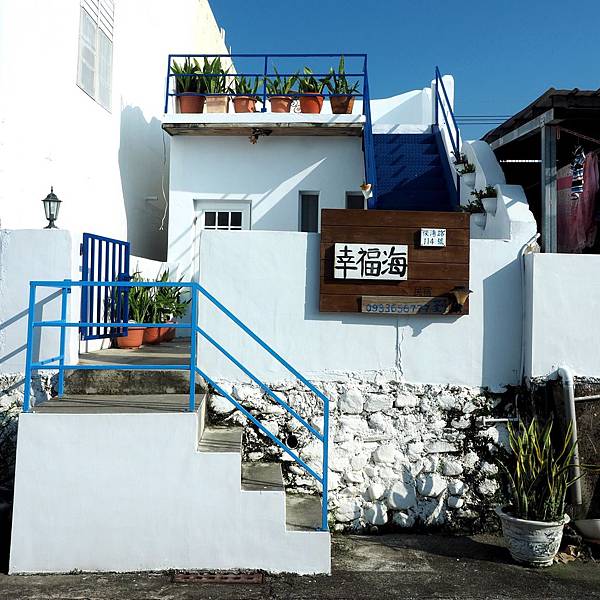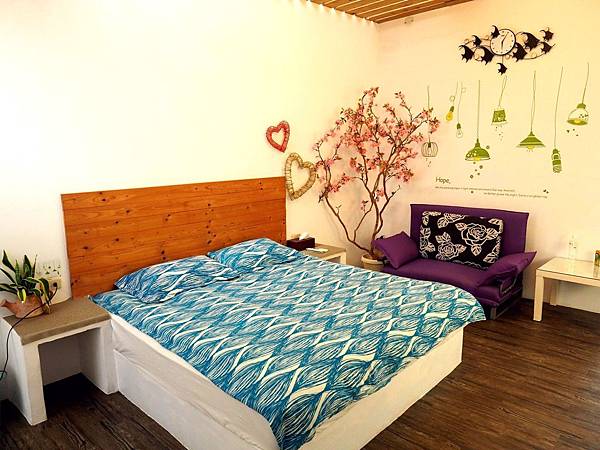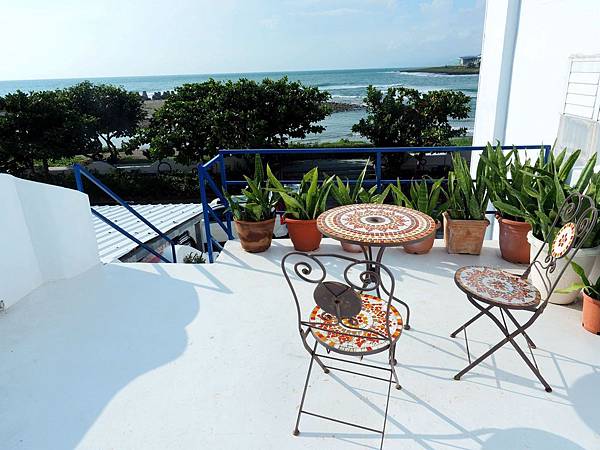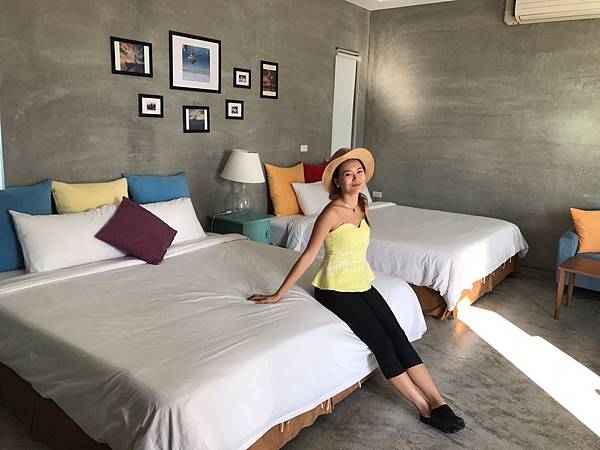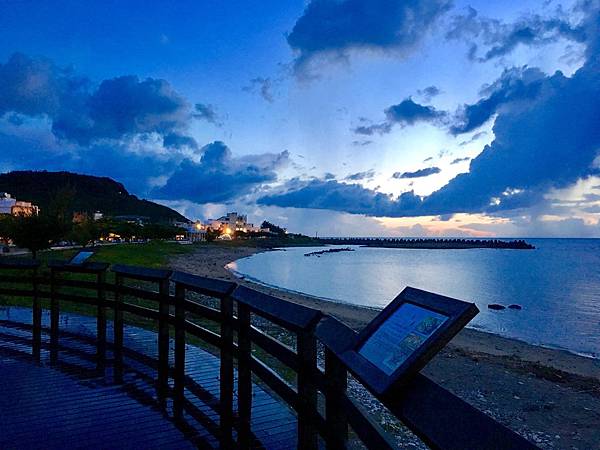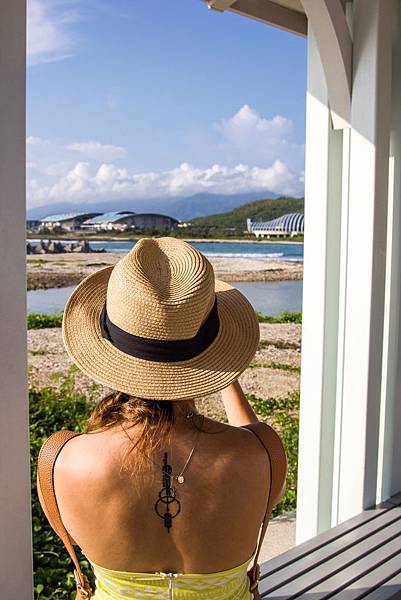 ◆Reason #5 ── Full of Socio-Entrepreneurs in Local Communities
Of past decades, Pingtung has suffered from negative-growing population due to its agricultural industry and lack of investments, many young workers moved out to other counties in central or northern Taiwan to seek better job opportunities.
However, a new trend for local community development starts dragging back talented youngsters and artists. They re-built old houses for design café or B&B, created historical walking tours to introduce hometown, linked up local residents for cultural education or community joint campaign, etc. These "socio-entrepreneurs" become a new group scattering among townships and villages in Pingtung nowadays.
Through communication and networking with these young talents, remote workers are possibly to get inspiration and aspiration throughout the long stay period.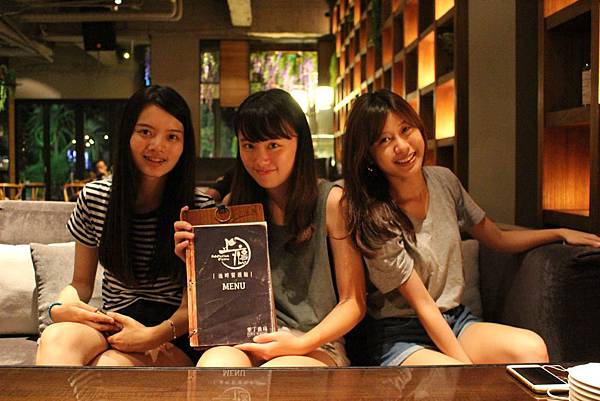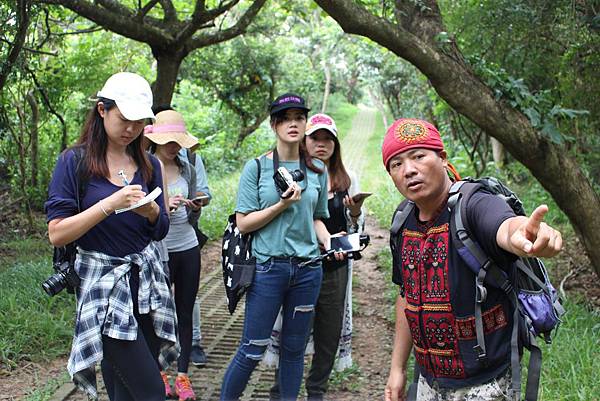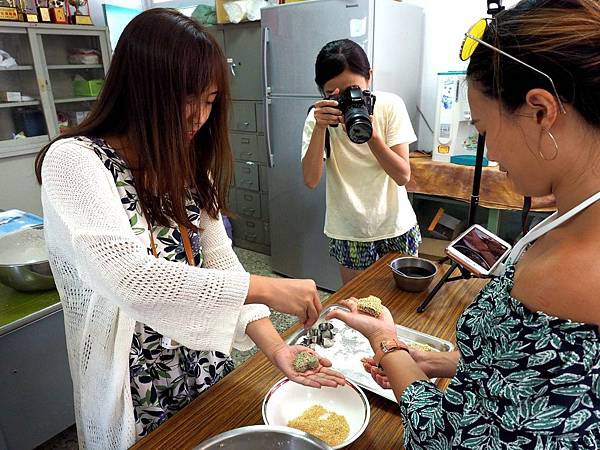 ◆Reason #6 ── Tasty Food and Diverse Creative Cuisines that Ease Foreigners' Stomach
There are over six different races settling down in Pingtung back in 400 years, some of them coming from northern China and speaking Mandarin, some speaking Fukien, some speaking Hakka, some aborigines language, and some from south-eastern Asian countries. All these merged races provide various culinary and cuisines in Pingtung people's daily life.
Thus the diverse food cultures give birth to more creative fusion cuisines, making travelers and remote workers less homesick, or even addicted to Pingtung flavors.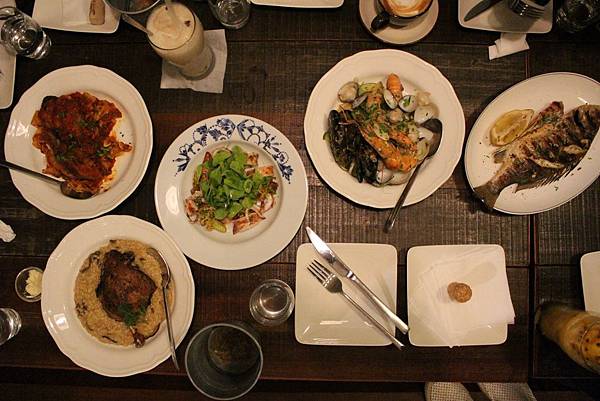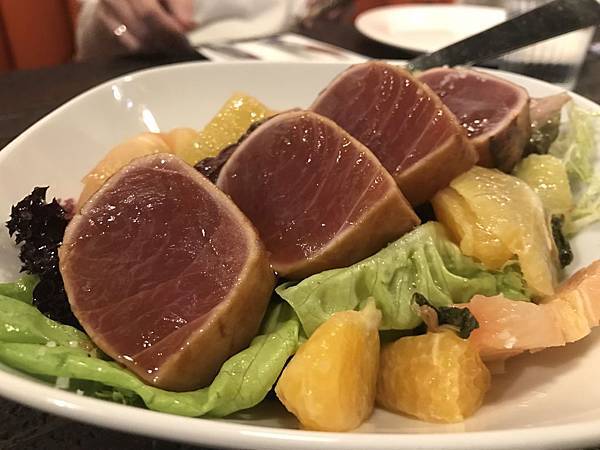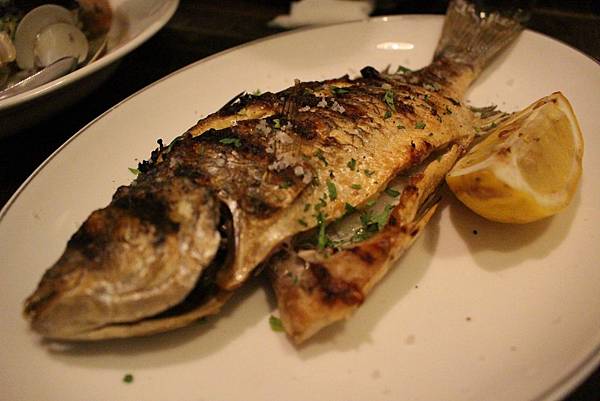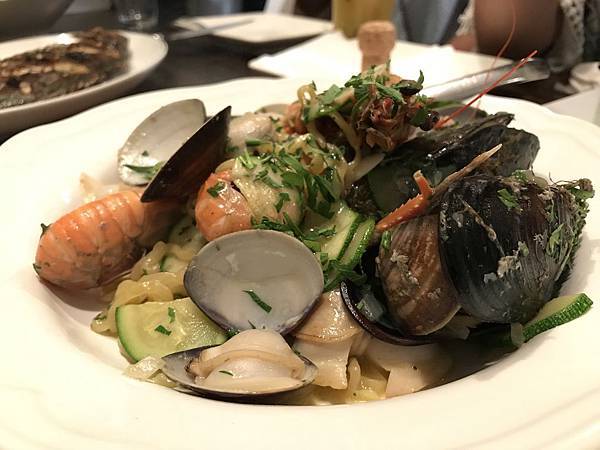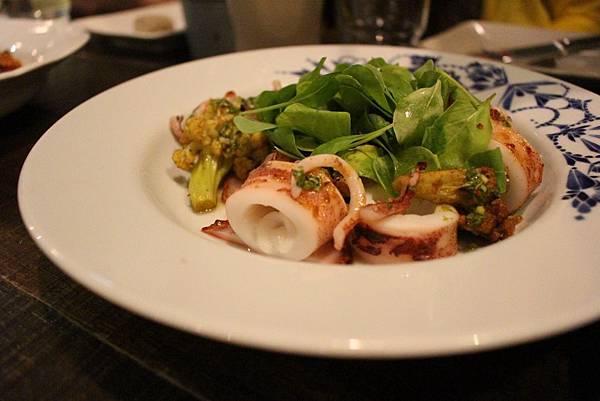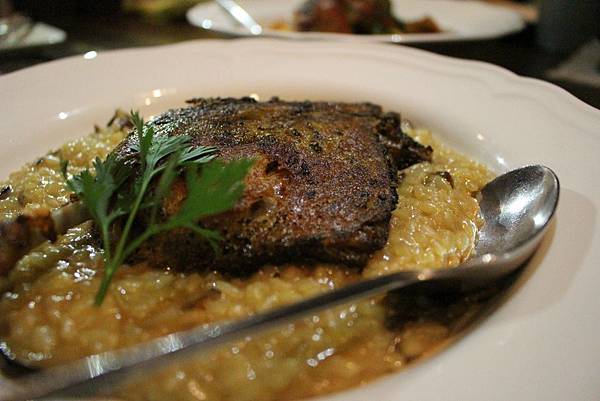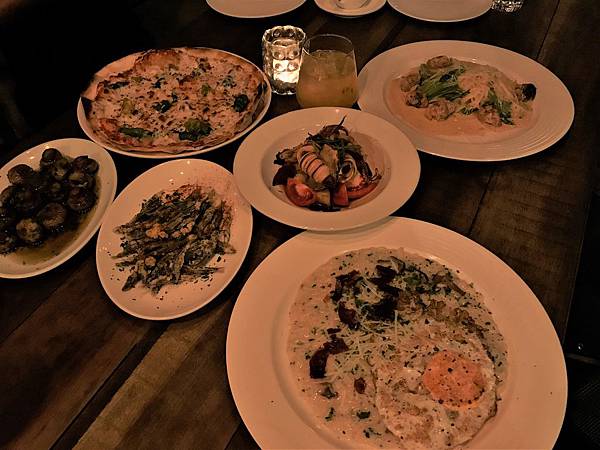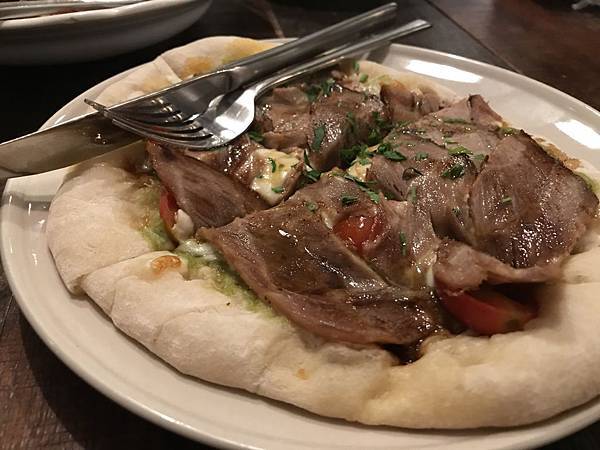 ◆Reason #7 ── Abundant Nearby Outing Spots and Adventurous Options for Healthy Habits
With its naturally geographic advantage, anyone can access to the ocean or mountains within half an hour from anywhere in Pingtung. Hence the outing exercises or adventurous trips close to the nature are way easy for people living in Pingtung.
Canoeing in the secret blue lagoon under sunshine and breeze, hiking on the plain watching over Pacific Ocean at its magnificent views, SUP calming exercise releasing your stress out of heavy workloads…, remote worker will be "pampered" physically by this environment that might create more healthy habits at the end.