When talking about travel in southern Taiwan, foreign tourists might only recognize "Kenting", located in the Hengchun Peninsular and known for its beaches, resorts and water activities. This county is actually called "Pingtung".

But for the rest part of Pingtung county that's mostly under the tropical area, there seems nowhere to hang around for travelers, while farms, mountains and residential villages take most part of it.
However, if we further discover Pingtung's hidden beauties and real characteristics, there's a surprising answer ── it's a perfect getaway for "Remote Workers"!

Imagining a place with well-preserved nature, reasonable housing price and all the convenience in transportation and living, as a global internet remote worker, you are really encouraged to take a look at this "new paradise for remote working"!
◆Reason #1 ── Environment in Fusion of Nature and Culture
Over half of Pingtung's area belongs to mountains and farms, leaving this county better potentials to sustain its ecology and environment quality. Meanwhile, it's common to see various races living side by side in the same town harmoniously, creating cultural fusion that harbors different traditions.
Environmentally, Pingtung is clean, calm and spacious; culturally, Pingtung is dynamic, peaceful and rich in life-styles.

"Apple" founder Steve Jobs tells us to "Stay Hungry and Stay Foolish".
In Pingtung, we'd like to have foreign remote workers "Stay Green and Stay Stylish".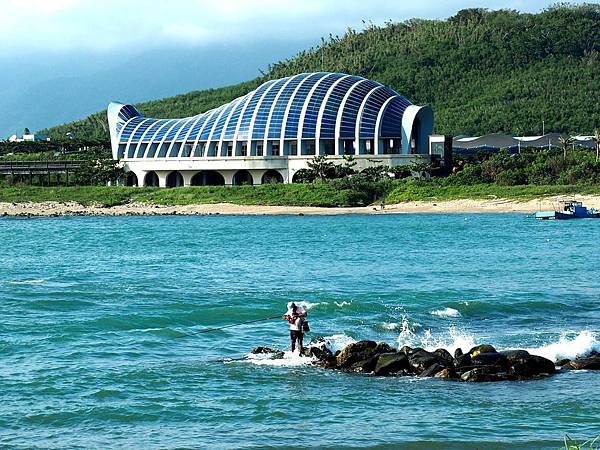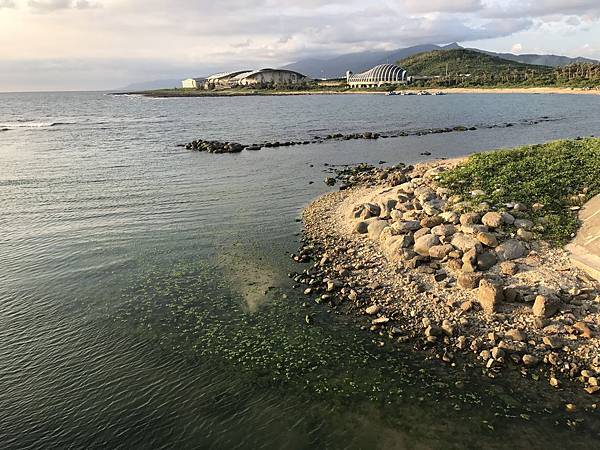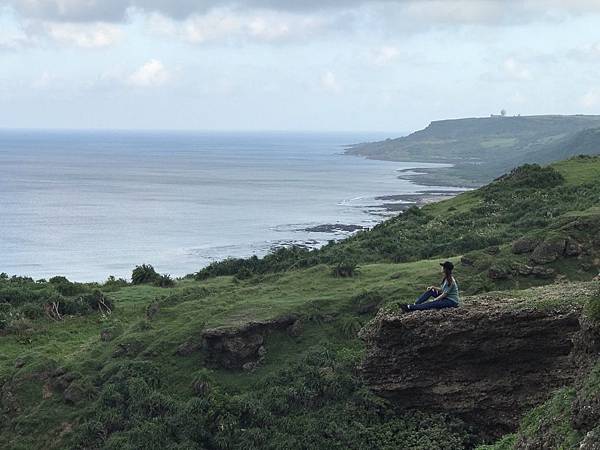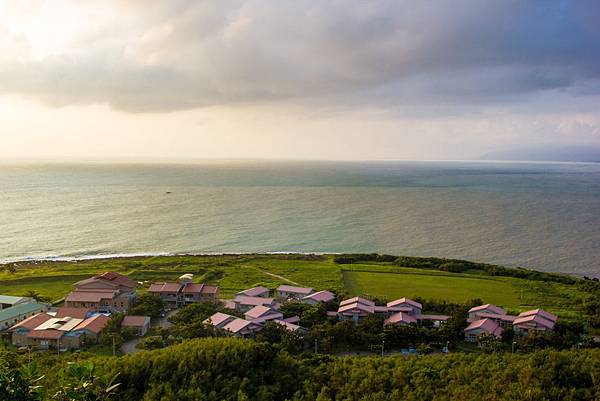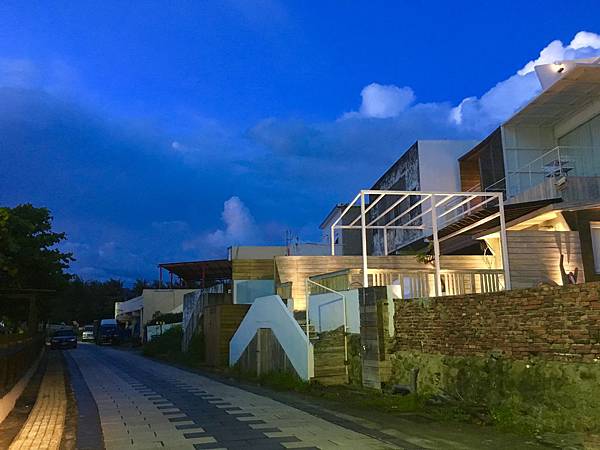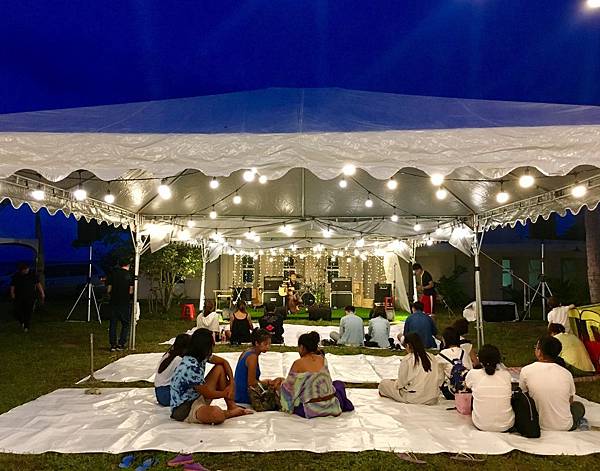 ◆Reason #2 ── Plenty of Suitable Working Spaces that are Available All the Time
There are just numerous good Café, restaurants or working spaces available in Pingtung, especially in some small villages or countryside that seem to be nowhere, surprisingly.
For example, there's a secret fisherman's town called Hou Wan, located 20 kilometers away from Kenting downtown, having an amazingly beautiful lagoon behind a row of local resident houses.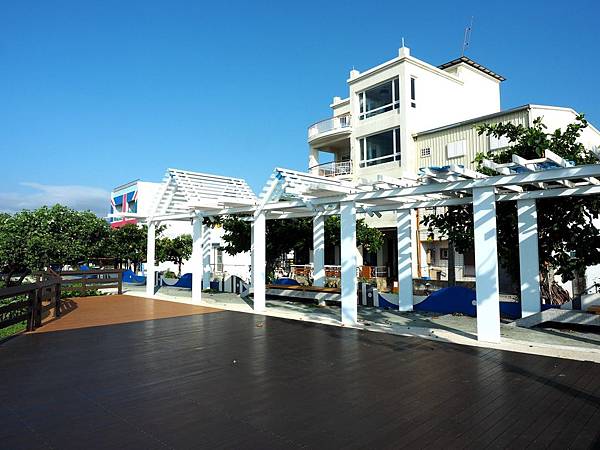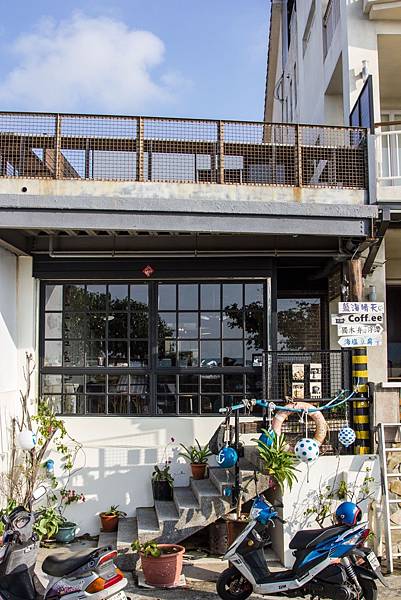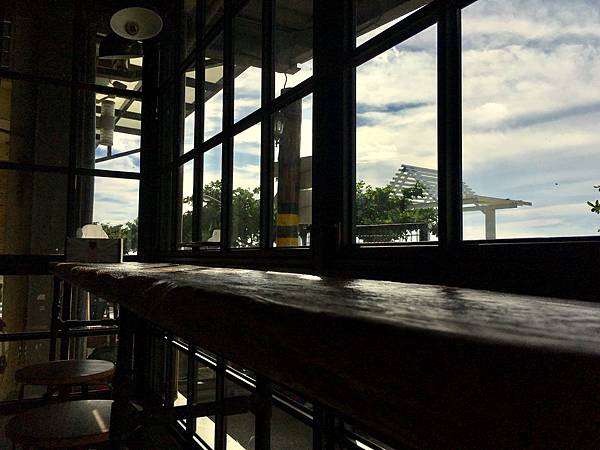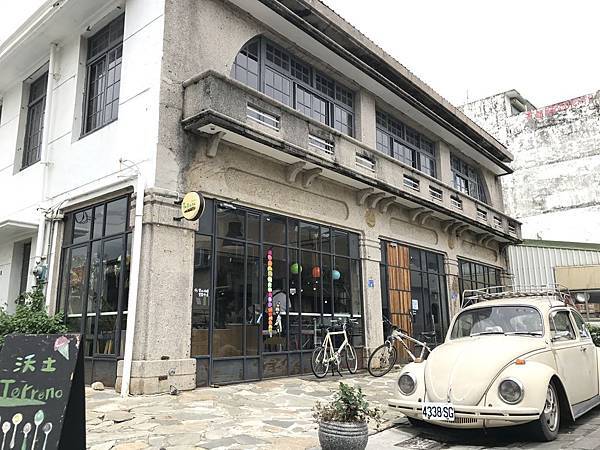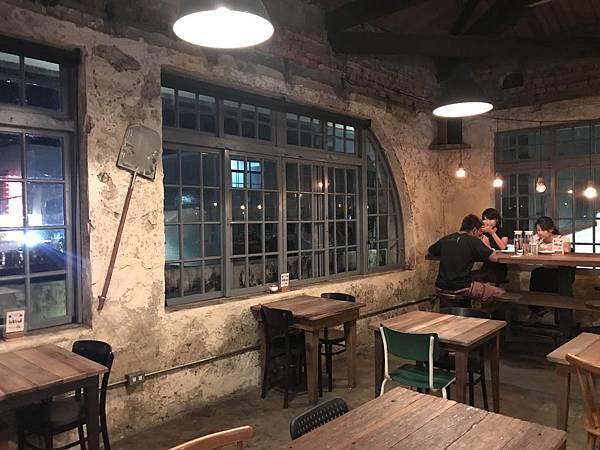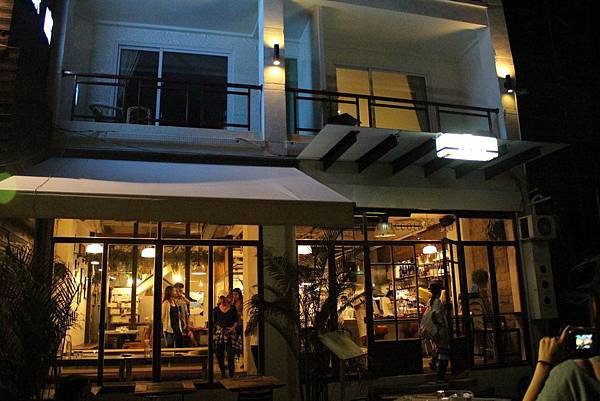 ◆Reason #3 ── Convenient in Transportation
Although Pingtung is the most distant county away from Taipei, it's convenient in transportation due to its well-developed train rails that go across crucial geographic spots, as well as bus system connecting to most of destinations that fits remote workers.
From the map itself, Pingtung seems quite big and stretching in length, but actually we think the main part of long-stay areas concentrates in costal line. That's why we call Pingtung's transportation easy and convenient, as it doesn't require rental car or pick-up service from time to time to get to some difficult places.
There are cafés, B&B, and a perfect tranquil surrounding that provide remote workers a great source of inspiration and attention.