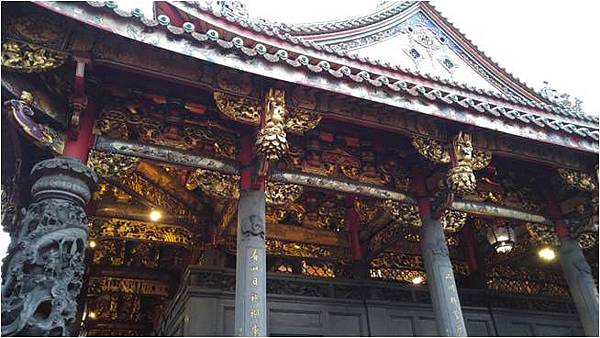 Longshan Temple of Manka, which located in the old and traditional area at Taipei. The Longshan Temple is one of the famous temple in Taiwan, many traveller will visit it. The temple was founded in 1738, dedicated to the Buddhist Goddess of Mercy.
Around the temple area, you can find many traditional Chinese food and herbs. There have a night market (Longshan Temple night market or Manka night market), most of the vendors are selling traditional Taiwanese food.
#1. Chinese traditional pastry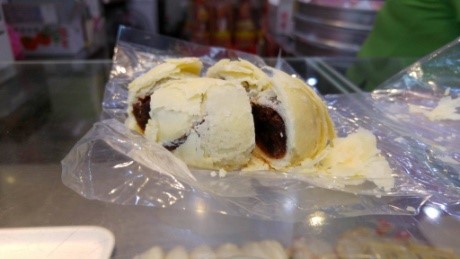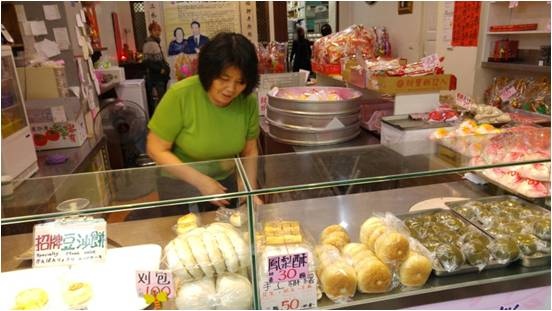 The pastry is content red, green or yellow bean, it taste sweet. People will sent this pastry as a gift to the guests who attend their wedding ceremony, but that is more bigger! With red color mark on the top which mean good luck.
#2. Porridge with fried pork belly (ZHOU JI)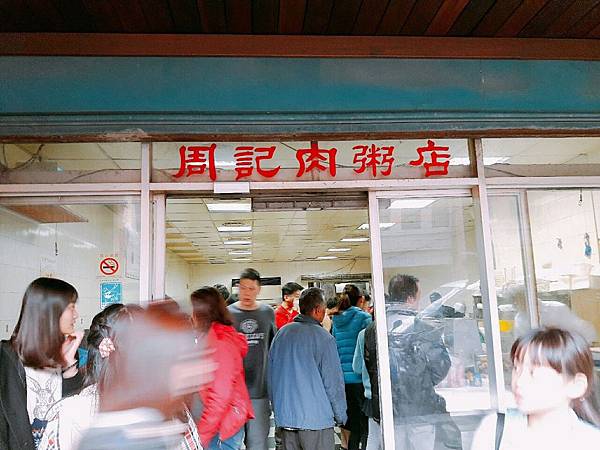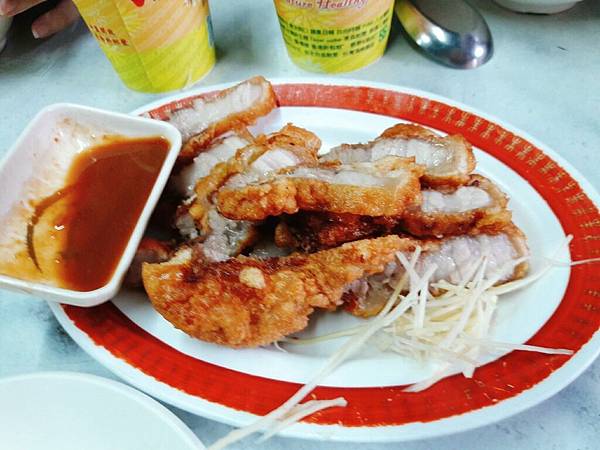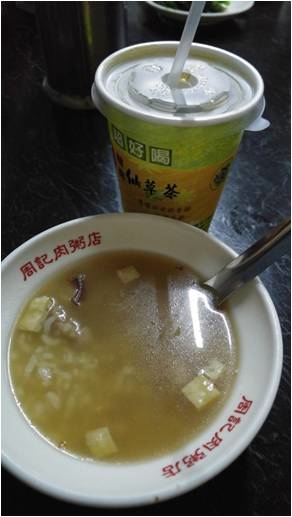 This porridge is not sticky, it like the rice with soup! You can still chew the rice ,and drink the soup, separately. But the porridge have a pork taste/ smell, some people may not like it. Must try the fried pork belly, crispy and crunchy! With the hot sauce.
#3. Squid soup (LIANG XI SHAO YOU YU GENG)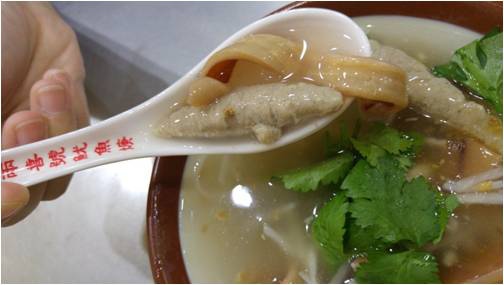 GENG, mean is a kind of soup, but it more thick. It cook with fresh squid, you can add some black vinegar or black pepper, balance the taste of seafood. This is a traditional soup you can easily find out in Taiwan.
#4. AI YU BING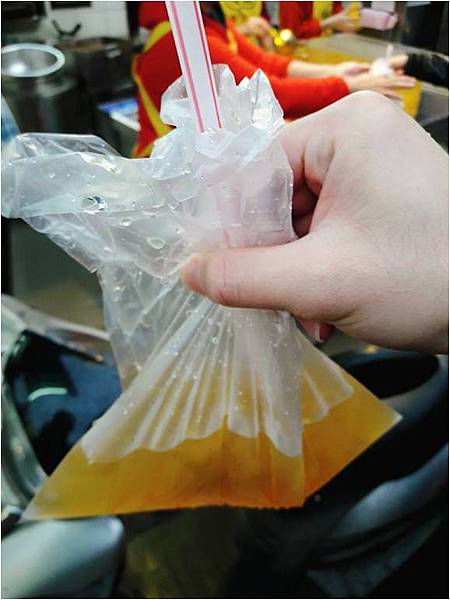 Over here, you can treat yourself a refreshing homemade AI YU BING (a kind of drink with natural jelly, which made by fruit)
#4. MOCHI (SAN LIU YUAN ZAI)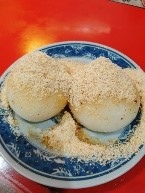 Mochi is make by sticky rice, a best known of Japanese dessert, also at Taiwan. The plain Mochi without content anything, you can mix sugar and peanut powder, it is satiety!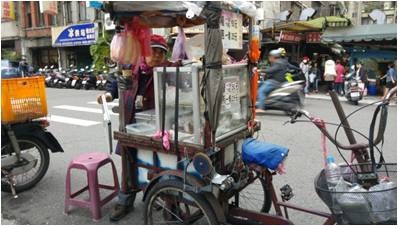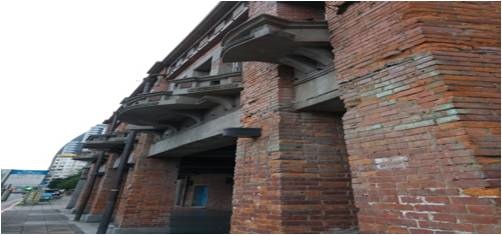 If you are searching some area that representative the Taipei oldest life style, you should spend at least half day at here(Manka area). And you could find out many story from the street and building, the old shop and old people are telling you the allusion. The heritage area is reflect the urbanization, it has strong contrast between the city and the area, both life style are totally different, and this is the fascinating part!
Longshan Temple and GuangZhou Night Market
Address: Guangzhou Street, Wanhua District, Taipei.
Transportation: MRT Longshan Temple Station