On November 26th and 27th, we had our Employee Orientation Training ! This time, we moved the place to Tainan, an old city filled with culture and history! As what we mentioned yesterday, Tainan is famous for food. Thus, the first task that we did in Tainan is eating and taking video to introduce what we tried. It's crazy fun with a group of people eating, discussing for video and taking a shot together! We enjoyed a lot! At night, in order to improve our skills for making a video, we all took a class for it. No doubt, it was a good arrangement!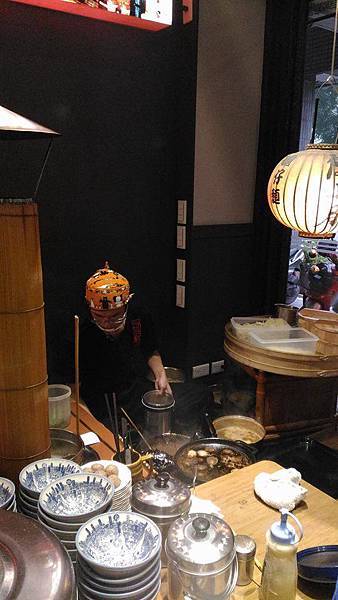 A tradditional restaurant selling famous snacks in Tainan

The second day, we had a class for marketing of tourism and another group to share what they do to us. We had a brainstorming for start-up business model. Through this training, we not only shared good discussion time, but know what are the drawbacks toward our ideas! Especially, I would like to share my idea! Actually, I longed to have a super club in my house. Thus, in my group, we came up with the ideas to create a platform for integrating those "super club" lovers. However, we ignore the reason why western countries made a success--the cost for restaurant is crazy expensive. In Taiwan ,on the other hand, eating outside is super cheap and delicious. So the demand for family restaurant is much lower. Anyway, though its not a good business model, it is a good news for you to enjoy Taiwanese food outside! haha... From this class, we can also know that Taiwan has many business do the local guidance. If you travel here, please seize these resources!
At the end of the trip, two youths from other group 捌肆南果饗宴came and shared with us what they do-- they take the video to introduce what you must eat in some specific area! They truly love the land of Tainan and eager to help and promote products for those poor farmers by transforming their business.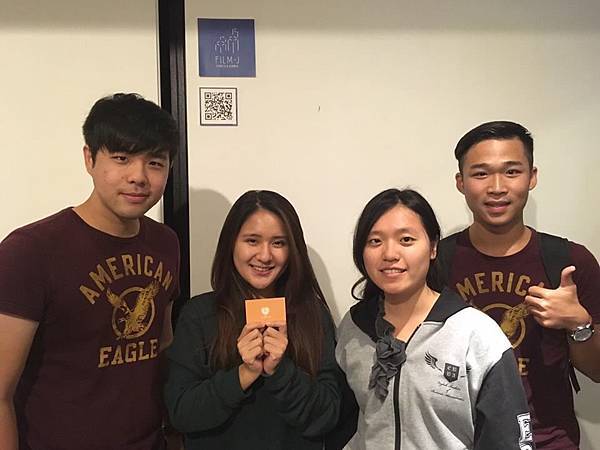 The picture with 捌肆南果饗宴

Actually, in Taiwan, farmers are tend to be exploited by wholesalers. Thus, the best way to help them is to create more chances for them to contact with the consumers directly. Nowadays, pick-your-own farms become more ad more hot because it is also a good way to solve the existing problems for farmers. So please go to a pick-your-own farms in Taiwan when you are free. It is not only for fun, but also help a lot for the local farms! And the following link is for background information about Madou Pomelo. Please enjoy!
https://www.youtube.com/watch?v=OSt18V703rI