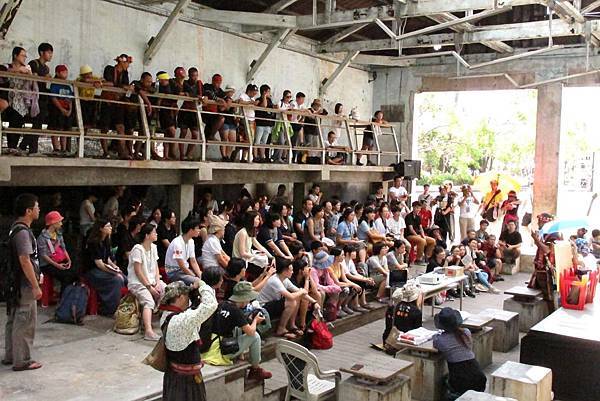 The Pacific Art Festival is a cultural communicating pageant of Pacific Austronesian Aboriginal held every quadrennial.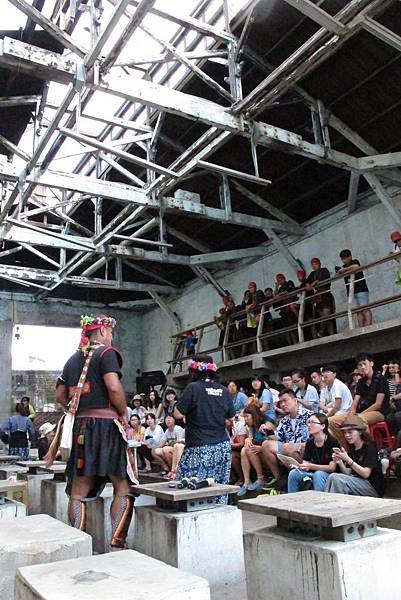 The workshop invited four lecturers and teams. They were Sakinu (the leader of Taiwanese aboriginal hunter school) , the youth team of Pinuyumayan Tribe, the team of Austronesian Aboriginal and Dulan research in National Taitung University. They were invited to sharing their expierence in former Pacific Art Festival and promoting Taiwanese aboriginal culture.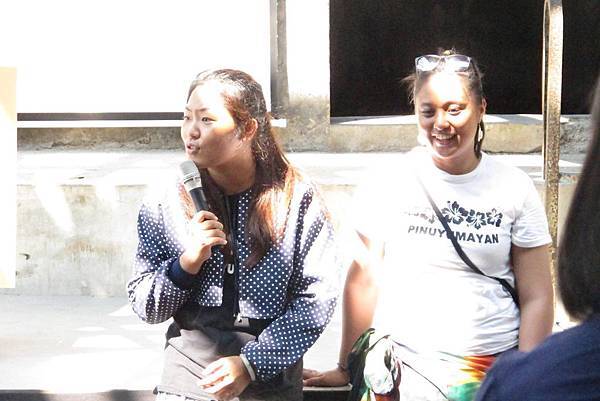 In the former Pacific Art Festival held in other countries, the Taiwanese aboriginal team had communication with the aboriginal in other countries in dancing and singing ways. Moreover, the Taiwanese aboriginal team introduced themselves to other countries by flashmob event in airport. Also, in the opening ceremony, Taiwanese aboriginal team stunned the audience again and again by their own unique performance.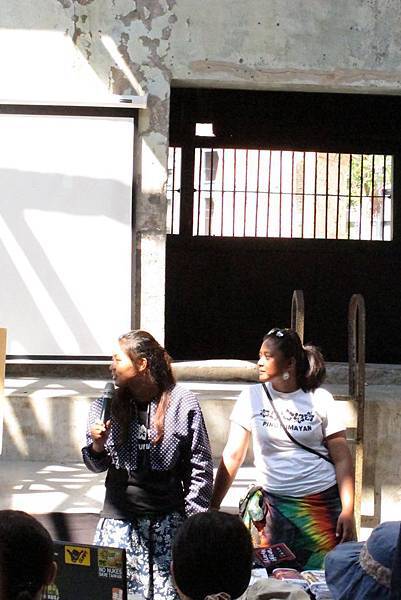 In the whole event, the Taiwanese aboriginal team deeply realized that Taiwan is the motherland of all Pacific Austronesian Aboriginal, and we should proud of it. So Taiwanese aboriginal team learned we need to build the future of Taiwan aboriginal in different thinking and angles.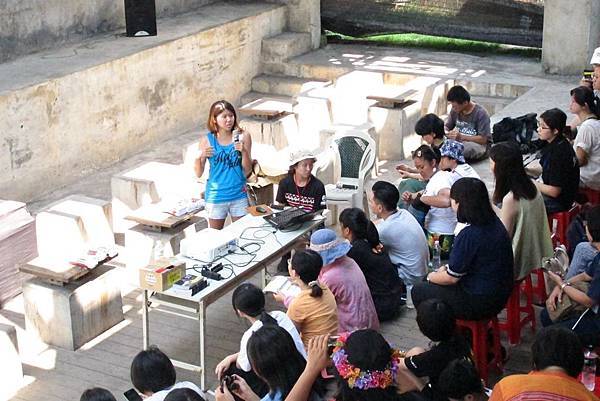 Next, the Austronesian Aboriginal research team from National Taitung University did the research of Chamorro culture in Guan. They focused on tattoo, drawing, dancing, and the similar and different to Taiwanese aboriginal. The research was aimed at strongly connecting Taiwan and other Pacific Austronesian Aboriginal.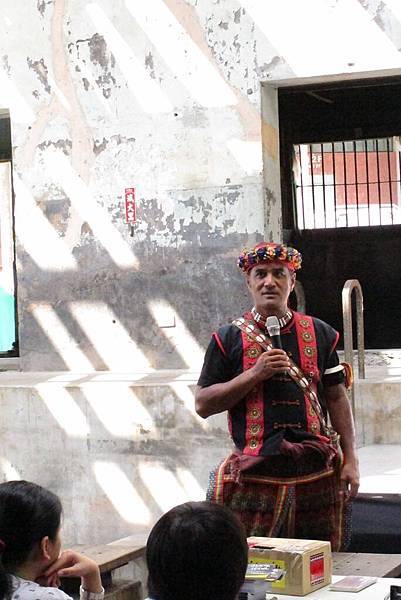 The last team was the Dulan research team. They explained the difficulties of joining The Pacific Art Festival, the communication with the local official and cultural teams.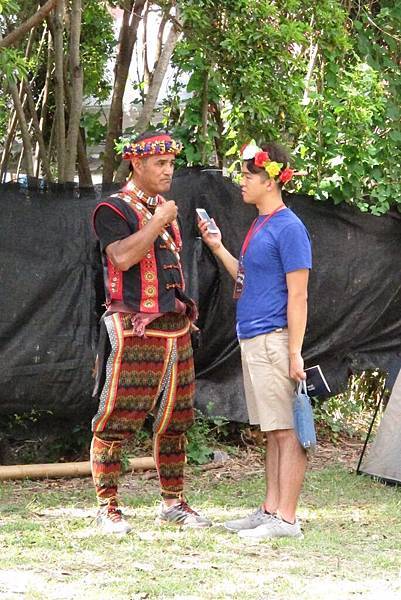 Although Taiwan is the motherland of all Pacific Austronesian Aboriginal, all the aboriginal branches should be equal. The most important is unity and connection between all the aboriginals.