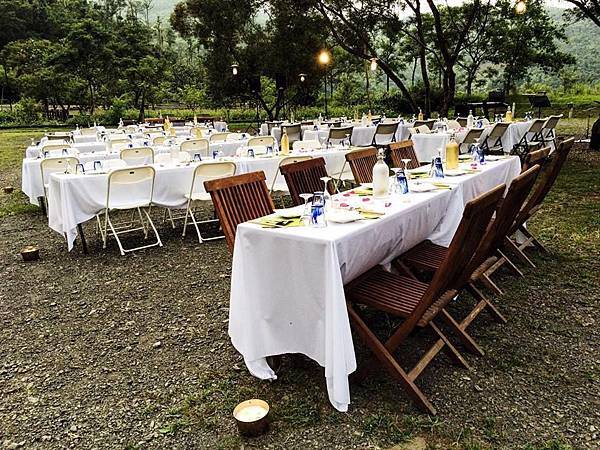 This was our first time to join "Feast In Paddy", an event held by Replace. Although we have known about this event, we had never taken part in. By being a staff of this activity, we gradually knew what Replace wanted to do and Chef Nick's idea. So it was not just a part time job for us, it was a meaningful experience!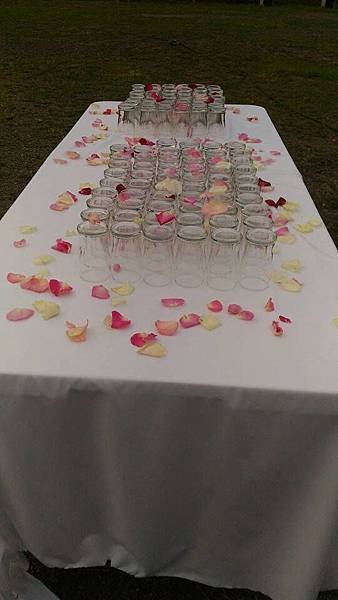 Not like European, it's hard to see Taiwanese having any meals outdoor. It's strange for Taiwanese, or more, a weird behavior. But what if we do that, having a feast outdoor? Replace thought it would be a cool and meaningful thing!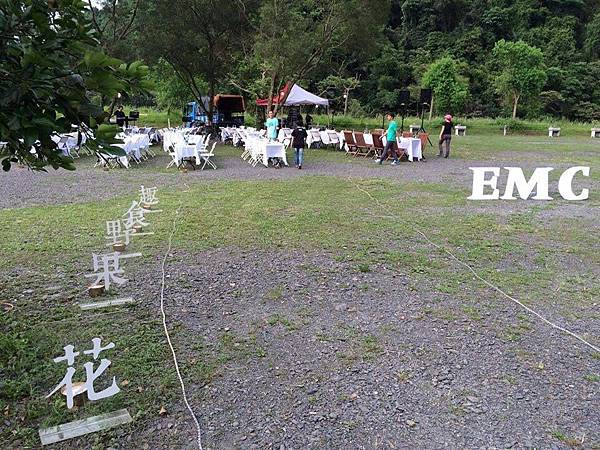 The event was held in Dong-Fong Farm this time. Our job was to prepare ingrediants, set tables and tablewares. It spent 5 hours to do the preparation!I thought I would really feel happiness if I were a participant instead of staff.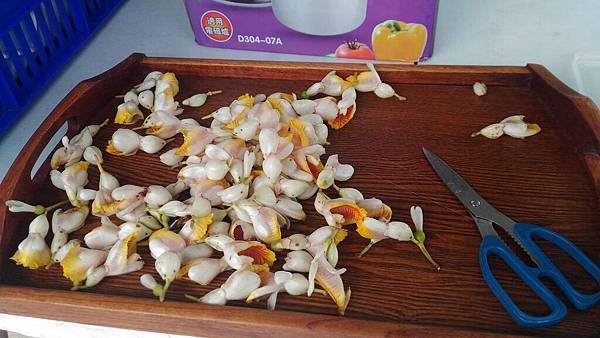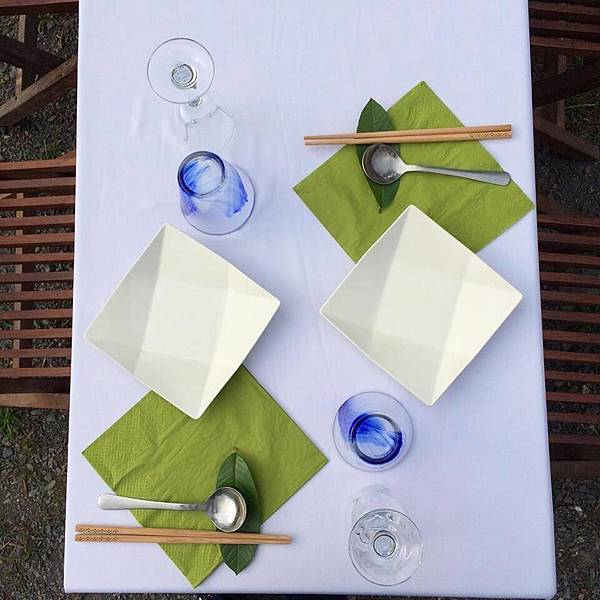 Of course, it was a successful event that night, everyone had a happy night. All the ingrediants were come from local, so it was environment-friendly. Moreover, this new try was fresh in Taiwan, so more and more youth were willing to come back to Yilan to support this kind of plan. And that's what Nick wanted to do!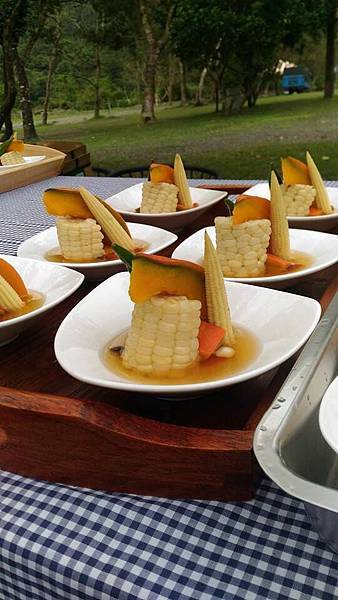 Nick's passion and persistence for hometown really touched us.